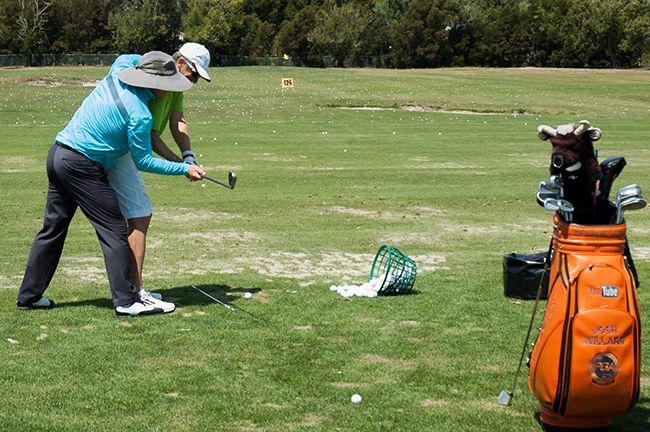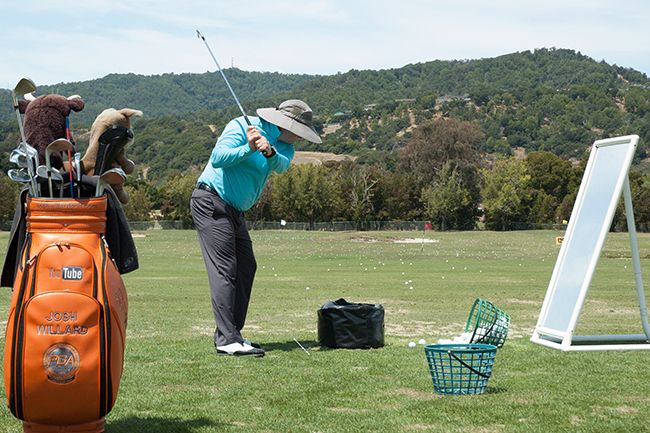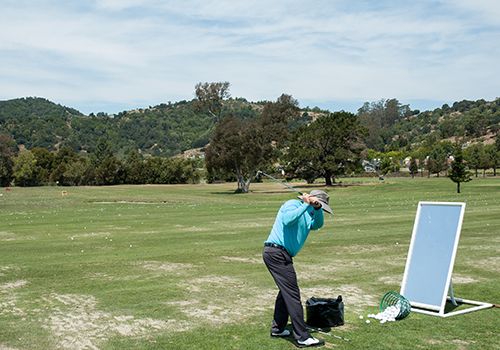 Golf Lessons In The S.F. Bay Area
Private Golf Lessons
60 minute lesson
5 * 60 minutes lesson package
10 * 60 minutes lesson package
Private Golf Lessons - Juniors
For youths aged 17 and under.
Short Game Intensive Sessions
One to three hour sessions focusing on the short game.
On Course Lessons
Nine holes on the course targeting course management techniques.
One Day Golf Lessons
A one day intensive seminar, during which all aspects of your golf game will be reviewed, both on the range and on the course. The aim of the seminar is to identify the areas of your game that are holding you back from reaching your full potential on the course, and to develop a strategy for targeting these areas most effectively.
The morning will be spent on the driving range and the putting green, where both your swing and your short game will be analyzed. After lunch, you will play a nine hole practice round with Josh, where you will learn how to carry the concepts covered during the morning session into practice. During the practice round, you will also be schooled in the critical areas of shot selection and course management.
The cost of the seminar is all inclusive, covering:

Range Balls
Video Analysis
Lunch
Green Fees
Golf Buggy
Maximum 3 Participants
Gift Certificates
Customized gift certificates available on request.