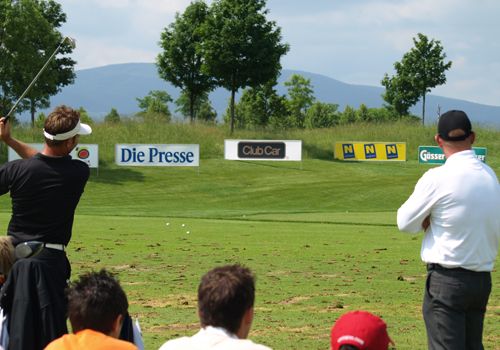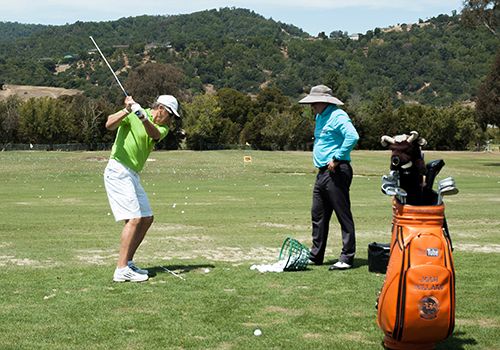 Class-A PGA Member
As a fully qualified Class-A PGA Member since 1995, with six years as a touring professional and over fifteen years coaching experience, Josh has the training and experience you expect, from someone you trust to help you improve your game.
Long-Term Commitment
With a life-long passion for golf, Josh believes the primary reason for playing the game is to have fun, yet understands it is a game that requires commitment and hard work.
With this in mind, he doesn't offer gimmicks or quick fixes, but begins with establishing sound fundamentals of grip and posture, before moving to a long-term strategy of targeting and refining the swing.
Short game strategies and techniques are also targeted, as small improvements in these aspects of the game of golf invariably lead to significant reductions in your golf handicap.
Golf Instruction Technology
Josh utilizes state of the art golf coaching technology as an integral part of his coaching technique for all of his students. Clients' swings are captured on digital camera from both front and side angles. The most advanced golf swing analysis software is then used to identify the problem areas of each individual's game, which then forms the basis of a targeted strategy for player development.
Videos of clients' golf swings are stored on file, so that clients can review their progress at any time.